Electronic Message Center Signs are the quickest & inexpensive medium for small & medium businesses to grow in this economy. Yes growth, which seems to be the last thing on your list as survival strategy is trending high these days.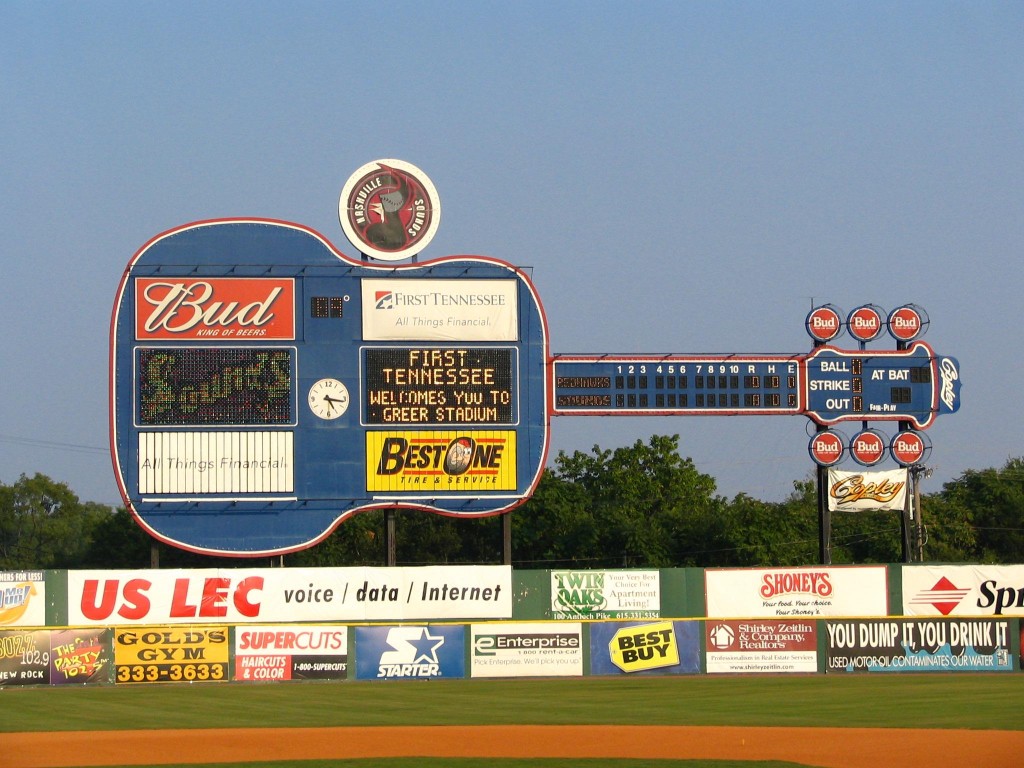 Why EMCs are good for advertising small & mid-sized Businesses?
EMCs are anyway better than traditional media as they are comparatively low-priced & highly influential. Outdoor LED signs attract attention of all who drive by your business everyday & you just have to pay once for gaining this.
This on-premise advertising solution generates 15% to 150% increase in sales (as per Small Business Administration's study). So, if you are making $1,000 a day currently, you can pull it up to additional $1,050 a week and cover this investment cost quite easily. Other benefits of installing LED display boards to advertise small companies & stores are following:
1. Digital billboards & signs are the instant source of marketing. You can customize your message anytime with latest technology & schedule promotions as & when you require. AD SYSTEMS intuitive ME3 software is the true example in this context.
2. You don't have to wait for printing banners or creating videos to promote a specific event or product. LED signs do the needful without any delay.
3. LED display boards (whether indoors or outdoors) have access to potential buyers who are on-the-go. And, viewing the fact that around 15% of the population relocates each year in US, EMCs are must to reach and attract new potential customers in your area.
You don't need to cut back or trim down your advertising budget due to market conditions. Just carefully divide your budget for print, electronic media and LED display medium for better advertising of your products and services.  Display ads are affordable and more effective for small brands, especially stores & small home businesses because the cost per view is incredibly low.
And, if you are looking for Cost-effective & High Quality Electronic Message Center Signs- AD SYSTEMS is the answer
When it comes to electronic message centers, AD SYSTEMS knows the technology like no one else. You can contact the LED display ad company at 888-440-2531 for any assistance regarding price, manufacturing, installation & other details.
To have a better idea of various digital displays, take a quick tour of complete product range. For any other queries write here.